We focus on the entire process of the project, concept through completion
We are well experienced company, serving in Balkan countries and more.
Our experience combined with our dedication to providing outstanding customer service and quality projects, has helped Lorenco.Co become a well known in infrastructures projects.
We're a full-service, design-build general contractor serving all industries & sectors.
Our company deals with a lot of services and has fullfilled many projects in the fields of: - Mapping & GIS Applications - Spatial analyses and Urban Planning - Design studies and projects in Engineering "roads, canals, dams, reservoirs, water supplies, tunnels, bridges, structural integrity monitoring etc." - Planning Services.
Our extensive resume is comprised projects completed
CURRENT/RECENTLY FINISHED PROJECTS:
-Study on Assessment of Dam Safety, Repair and Monitoring System of 5 existing large dams in Kosovo – financed by Kosovo Government
-Environmental studies for OSHE (electric distribution network of Albania) financed by the same company.
-Medium term development of Tirana UKT (Water Supply & Sewerage)financed by Tirana Municipality.
-First & Second order gravimetric network measurements – financed by Kosovo Government
-Construction of network supply and pumping station of villages Malavec, Qinam, Shamoll – Korce financed by EU Delegation
-Forest breeding Orgocke – Kolonjw financed by Kolonja Municipality.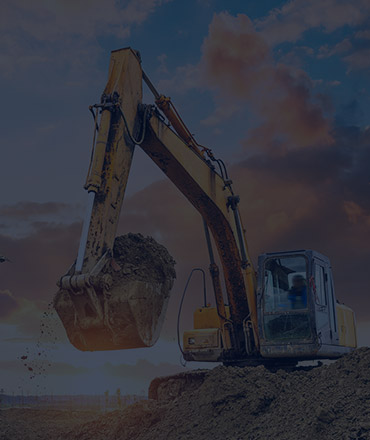 -Cadastre Reconstruction in 20 Cadastral Zones in the municipalities: Graqanice, Lipjan, Skenderaj and Kline.
Financed by: International Development Association
– Cadastral Maps & Owner Databases for about 450 Cadastral Zones in all around Albania, FYROM Macedonia.
Financed by: World Bank, EU, etc."Clients: IPRO, ARD Inc., OSCE, SAGW etc."
– Surveying, Digitalizations, Mapping & GIS of different scales 1: 200, 1: 500, 1: 1000, 1: 2500, 1: 5000, 1: 10000.
Financed by: Private – Business."Clients: Anglo-Albanian Petrolium, etc. "
– Surveying and Expropriation for various engineering designs like highways, interchanges, electric lines, canals etc:Rrogozhine-Elbasan, Q.Thane-Pogradec-Korca, Tepelene-Gjirokaster, Fier-Tepelene, Jergucat-Sarande-Konispol, Rreshen-Kalimash, Al Shuqaiq – At Tuval, Tirane-Podgorice, etc
Financed by: EU. "Clients: ItalConsult, Scetaroute, Bechtel-Enka, etc."

– Supervision of large civil construction projects like: highways ( Rreshen-Kalimash ), Interchanges ( F.Kruje-Milot, Kamza)
Financed by: EU. "Clients: ItalConsult, Scetaroute"
– Bathymetric hydrographic survey in Vlora, Buna River.
Financed by: Private – Business.
– Feasibility studies for large civil constructions like: Lezha –Shkoder, Q.Thane-Pogradec-Korce highways, small hydropower plants, etc.
Financed by: EU, Private. " Clients: Altea, "
– Design of urban, rural and service roads for more than 120km around Albania (Elbasan, Korce, Bilisht, Gramsh,Sarande, Durres)
Financed by: GRD, Municipalities, Private. "Clients: GRD, AMC, etc. "
– Surveying support of civil constructions like: Highways (Vore-F.Kruje, Rreshen-Kalimash, Sarande-Konispol),Tunnel (Rreshen-Kalimash, 6km), Water supplies (Korca, Pogradec, Elbasan), etc
Financed by: Private. "  Clients: Bechtel-Enka, Elber, Alb-Building etc.
– Integrity monitoring of civil structures like: dams, land slides, retaining walls, steep slopes, near-shore constructions.
Financed by: Private. " Clients: Smartec, Water Dam of Iber-Lepenc"
– Urban Planning of 40 Ha in Saranda Town.
Financed by: Municipality of Saranda. " Clients: Municipality of Saranda."
Overhaul of the turbine, the hydraulic power network in Koman.
– Financed by: World Bank
– Clients: Veve Group, Andritz – Hydro
Cadastral records of the buildings in 7 cities in Kosovo: Decan, Dragas, Istok, South Mitrovica, Northern Mitrovica, Skenderaj and Malishevė.
– Financed by: World Bank
– Clients: Kosovo Cadastral Agency
Road Design and Expropriation of Banje – Gramsh Road (60km)
– Financed by: Devolli Hydropower – Statcraft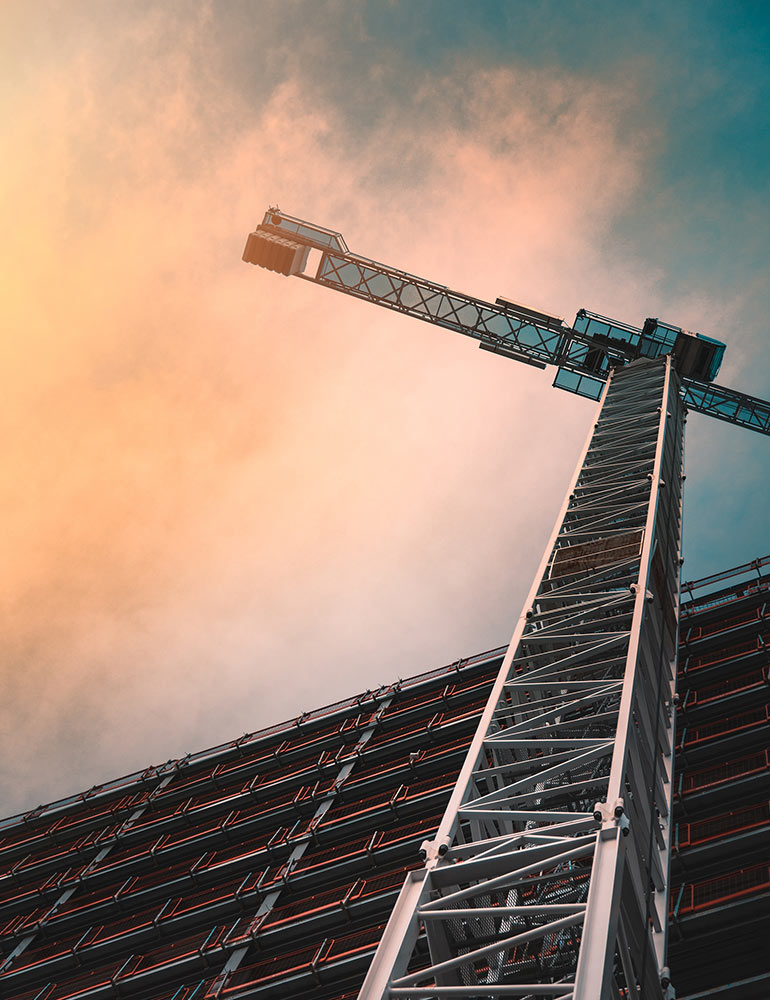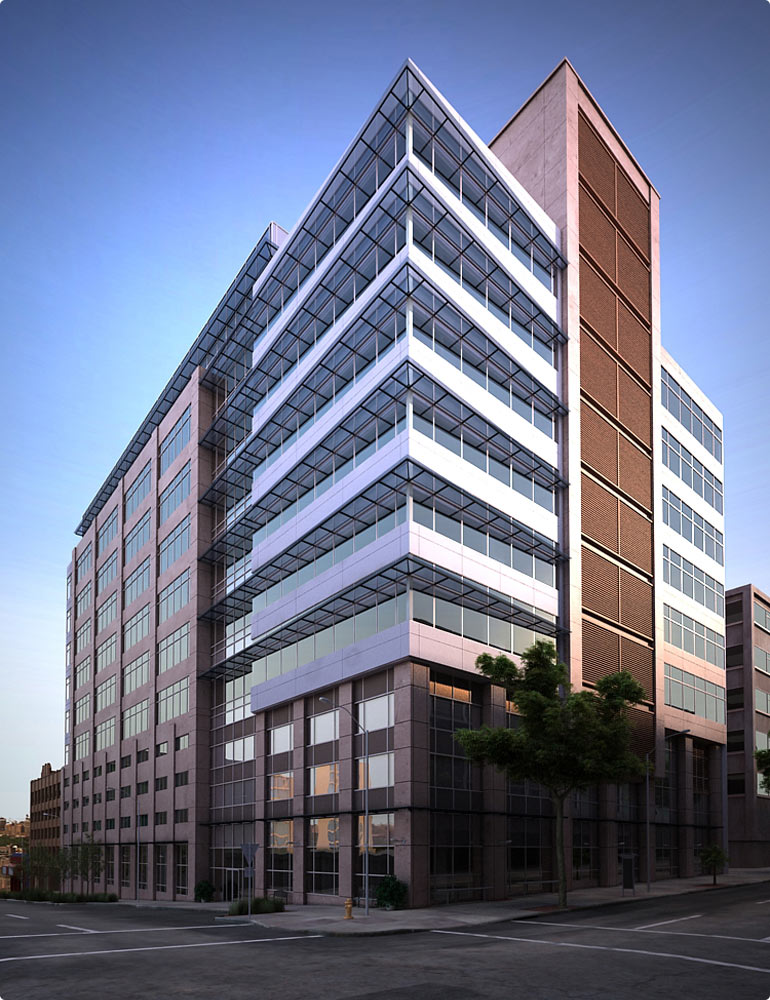 OUR REFERENCES
Our company deals with a lot of services and has fulfilled many projects in the fields of: