Engineering Techniques
We provide a variety of infrastructure engineering services for industrial, commercial and institutional owners
DATA COLLECTION AND SURVEYING
- Topographical survey at all the scales
- Photogrammetric survey
- Cadastral measurement
- Data entry
- Bathymetric measurement
- Expropriation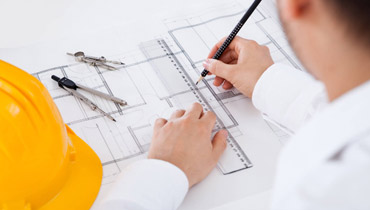 MAPPING & GIS APPLICATIONSㅤㅤㅤㅤ
- Digitalisation of old maps
- Map production
- GIS applications
- WebGIS applications
SPATIAL ANALYSES, URBAN PLANNING
- Analyses, forecasts and background
- Design and physical planning
- Strategy and vision
ㅤㅤㅤㅤㅤㅤㅤㅤㅤㅤㅤㅤㅤㅤㅤㅤㅤㅤㅤㅤㅤㅤㅤㅤㅤㅤㅤㅤㅤㅤㅤㅤㅤㅤㅤㅤㅤㅤㅤㅤㅤ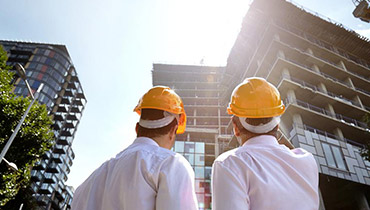 FEASIBILITY, STUDIES & DESIGN ㅤㅤㅤㅤㅤ
- Feasibility & design studies in roads, highway
- Feasibility & design studies in H/C
- Feasibility & design studies in water supply
- Feasibility & design studies in sewerage
- Structural integrity monitoring
- Environmental studies
- Geotechnical studies
ENGINEERING CONSTRUCT
- Consulting
- Construction of infrastructure projects
- Construction management
ㅤㅤㅤㅤㅤㅤ
REAL ESTATE ㅤㅤㅤㅤㅤㅤㅤㅤㅤ
- Assets evaluation
- Real estate needs assessment
- Acquisition and disposition analysis
- Consulting
Know our infrastructure engineering services
The benefits of applying effective infrastructure engineering solutions to a project are many:
Reduced construction and design costs applying newest technologies
Improved quality and safety
Taking care for people and environment
Buildings, infrastructure, engineering and urban regeneration
We are one of the leading end-to-end construction company
In a number of areas of construction engineering, Lorenco.Co has pioneered the development of approaches and techniques that are now considered the industry standard.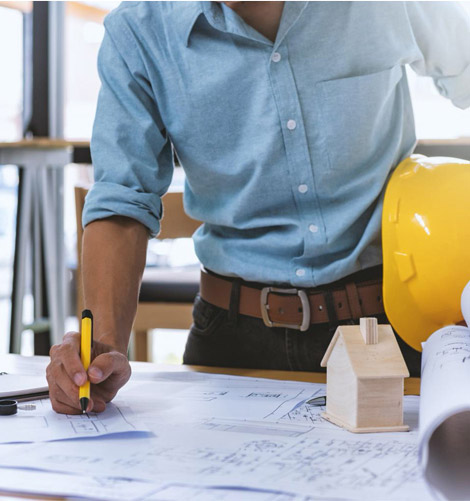 We integrate engineering design excellence with construction
A strong experience in construction
Our mission is to provide our customers with value through the provisioning of engineering services, procurement, construction, operation and management of infrastructure and power projects. We consider the empowerment of our human resources to be fundamental in building a permanent knowledge base.
We Have a Wealth Of Building Experience …and we are not afraid to use it. Take a look at our recent projects.